About Us


Tekun Concrete

A well established operation with an excellent track record, Tekun has been leading the way in the manufacturing of Precast Reinforced Concrete since 1982. Over the years, our excellent technological and engineering background has resulted in the commendable growth of our products line to provide a standard of products and services to meet an surpass of our clients demands. Today armed with the latest state of the art machinery and skilled work force, we have enhance both production capacity and capability to meet today's demand of large infrastructural projects from both the government and the private sectors. Our foundation for the future is to continue success in supply and manufacture our quality products for any projects, any time, any place.
Development Process
TEKUN's quality management is certified to ISO 9001:2008 in 2009 requirements and was upgrade to ISO 9001:2015 in 2017 by SIRIM QAS International Sdn. Bhd. Furthermore, a wide range of TEKUN products have obtained product certifications by SIRIM QAS, IQ Net, IKRAM QA and UKAS.
Year of Establishment
1982
Mega Projects
TEKUN's projects have been widely used in many major infrastructure and construction projects throughout Malaysia. Some of the major projects which have utilized TEKUN's products are as follows: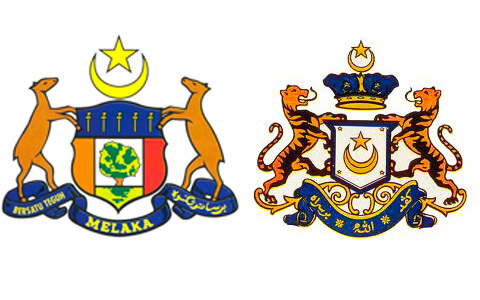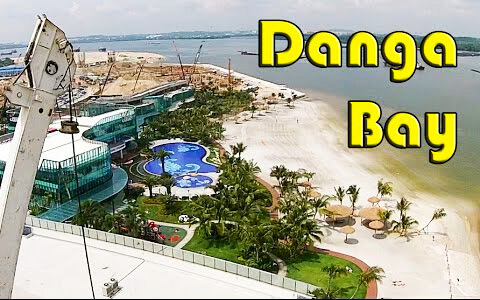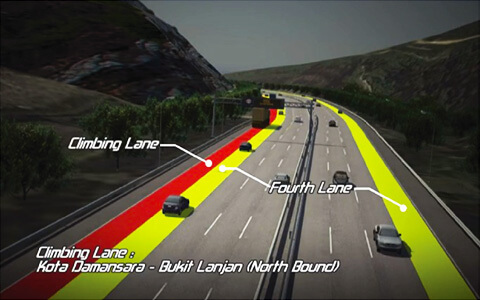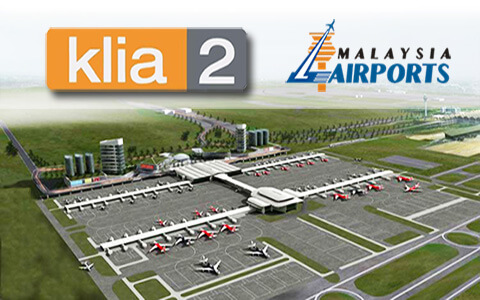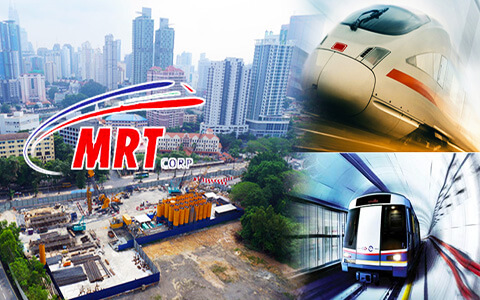 IKAZ CONSTUCTION
Proposed Construction and Completion of Drainage System at Bandar Maharani Bandar Di Raja, Pari Perupok from Jalan Junid until to Jalan Abdul Rahman Muar Johor.
2015
DKLS CONSTUCTION SDN BHD
Road Constuction Project from Kg Tuit to Kg Mat Daling Kuala Tahan Jerantut Pahang(Package 1).
2015
SHAZAS BUILDERS SDN BHD
Upgrading the Drainage System to Overcome Flash Floods at Melaka Bandaraya Bersejarah Phase 2.
2015
PGS CONSTRUCTION SDN BHD
Propose Land for Mixed Development Work at Area A(Lot 218-226, Lot 726, Lot 1031 &amp Part of Lot 1082, Pt 9926 - Pt 3327) &amp Area B(Part of Lot 1024, Lot 1026 &amp Pt 9930), Mukim Krubong, Melaka Tengah, Melaka.
2015
WCT CONSTUCTION
4th Lane Widening, Package E-W 377.
2015
LEADER HARVEST CONSTRUCTION
Lot PTB 22056 Presint F2, Mukim Bandaran, Daerah Johor Bahru for Iskandar Waterfront Sdn Bhd Danga Bay Site.
2015
UEM BUILDER
Rapid Refinery Project, Pengerang Peti Surat 2, Pejabat Pos Bandar Penawar, 81930 Bandar Penawar Johor.
2015
Q TECH ENTERPRISE
Mixed Development Project on 67.174 Acres Land Area at Lot 11067, Mukim Tanjung Surat, Bandar Penawar, Daerah Kota Tinggi Johor Bahru. Package 2C: Major Infrastructure Works and 1 Unit of Electrical Substation.
2014
KUB BUILDERS SDN BHD
Proposed Development of New KLIA 2 and Associated Works at Kuala Lumpur International Airport KLIA Sepang Selangor Darul Ehsan.
2014
GAMUDA TRADING SDN BHD
Build and Set Up (Mass Rapid Transit) MRT Highway Cheras, Kuala Lumpur.
2013